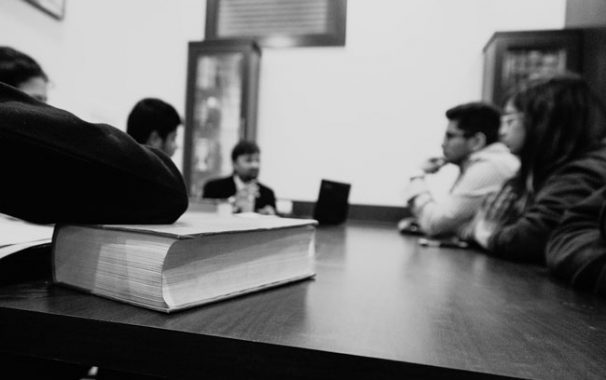 You must be aware of the laws governing each state. A few laws might be complex to understand and just in case you break any such law, you may be penalized by the court of law. At such an instance, you may require a lawyer to defend your case. Sometimes, the selection of the best lawyers in the city can be challenging. You will have to hire a lawyer who is experienced and well-trained to fight your case. You will have to research a lot to find the best lawyer to defend your lawsuit. Mentioned below are a few tips to find a competent lawyer.
Tips On Hiring A Lawyer
1) Experience
Before hiring a lawyer, the first thing to check is the experience of the lawyer. Make sure he/she holds at least three to five years of experience. You can ask for his or her credentials or can also inquire in your groups of friends or family if any one of them has hired the same lawyer before.
2) Case Studies
After checking the experience of the lawyer, the second most important thing is to find his case studies. Get to know how many cases the lawyer presented and how may he or she won. This gives you an idea about how qualified the lawyer is. If the lawyer has won more than 80% of cases, you can feel relaxed to know that you are in the right hands.
3) Ask Questions
Discuss your case with the lawyer. Ask a few questions relating to your case. This way you can confirm that he or she has perfectly understood your case and can present the same to the court. By listening to the answers, you can also judge whether he is supportive or not.
4) Fees
Fees is the most crucial thing to check before hiring a lawyer. Usually, lawyers charge their fees based on their experience and expertise. You should always negotiate in advance before hiring a lawyer. Once the fees is decided, ascertain when and how much payment has to be made during the entire case journey.
You need to understand the fact that hiring the best lawyer in town doesn't ascertain that you will win the case. But, hiring a reputed lawyer will help you to represent your case in the best possible way.
If you are looking for top lawyers in Jodhpur, you can come to us. Singhvi & Co. is one of the reputed law firms in Jodhpur. We have a team of young, talented and experienced lawyers in Jodhpur. Our practice extends across various sectors of the industry including real estate, finance, arbitration, etc.