Who We Are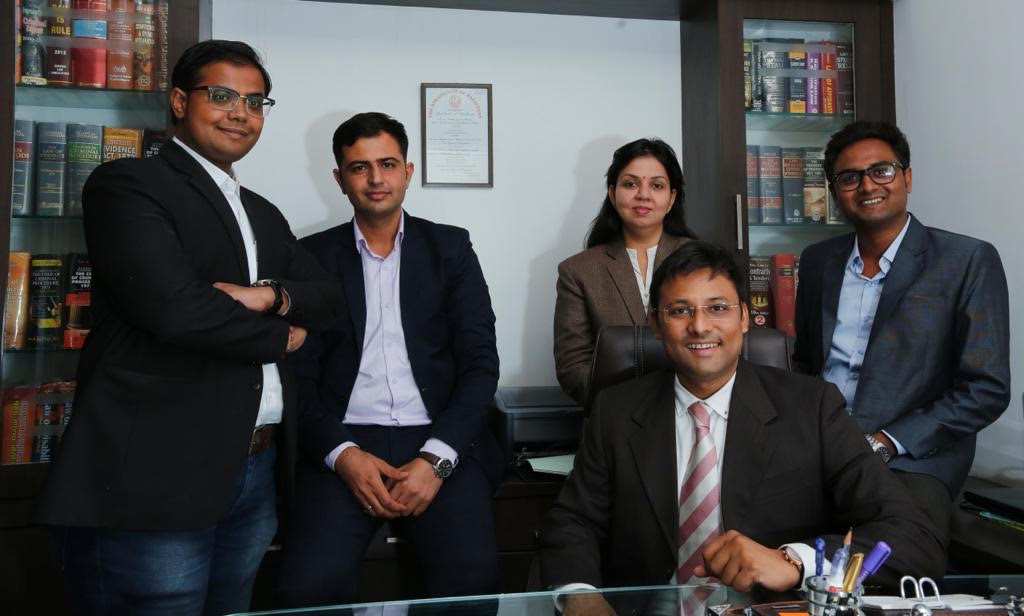 Singhvi & Co. is a multi disciplinary law firm which strives to provide finest legal advice in the industry and is a result of sheer dedication, excellence and unmatchable response from their clients based on the delivery of the work and articulation in tasks that we undertake. Singhvi & Co.'s practice extends across diverse sectors of industry and services, such as Arbitration, Insolvency and Bankruptcy, Finance & Banking, Real Estate, Manufacturing industry etc. We comprehend and value the challenges that our clients face in the in day to day business environment as a result of stringent and diversified laws of the land, technological changes, evolving government regulations, and competition in the market place in the marketplace. In order to serve at our best, we provide a diverse set of legal services to our clients and assist them to meet these challenges successfully.
Our mission is to provide exceptional legal resolutions in the work we undertake with a strong emphasis on beliefs and moral values. Our clients benefit from our expertise and experience while still enjoying the privilege of personal attention and responsiveness of a small firm. Our opinion and suggestions are delivered by well-versed, profound and intellectual sound professionals teams, which strive to provide the highest quality of service by understanding their needs, responding promptly and living up to the commitments that we make.
The firm consists of young advocates carrying experience of various multinational companies, law firms and other consultancy firms and bring with them rich experience and exposure to handle corporate clients and assist them with end to end solutions to their legal complexities in the today's world which is envisaging rapid industrial growth and development.
As a firm of young and experienced individuals, people here at Singhvi & Co. are dedicated to ensure and work towards client satisfaction and perfection to match the standards.